Production Facilities
Paper and Plastic Plants
Spread over an area of 67,100 sq. meter infrastructure. (Paper: 45,610 sq. meter, Plastic: 21,490 sq. meter.)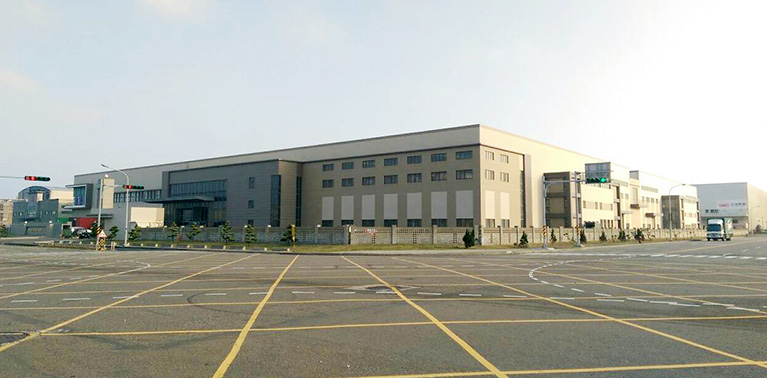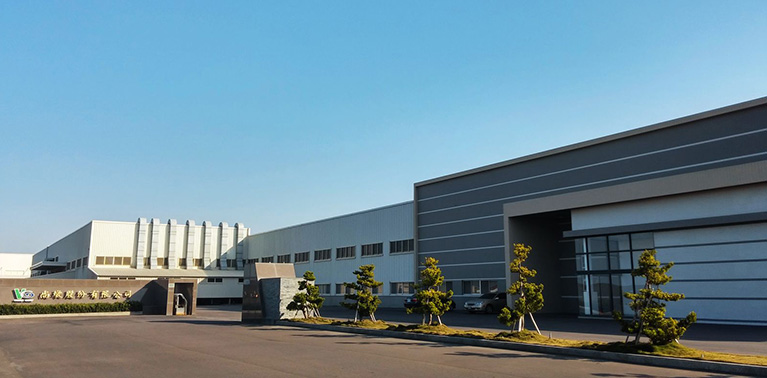 Paper Cups and Food Containers Division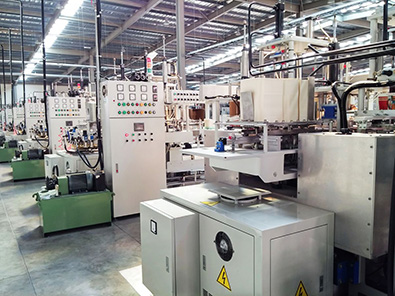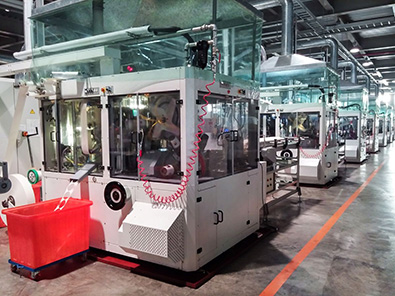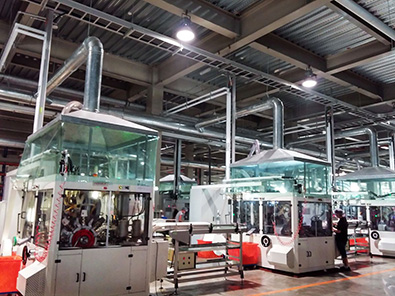 4 sets double wall paper cups forming machines, 30 sets high speedy single wall paper cup and food container forming machines. Total capacity up to 200 million pcs per month.
High speedy paper cup forming machines from Germany. Auto packing lines for finished cups directly into sleeves that prevent any foreign objects may come in contact with the finished goods.
Plastic Division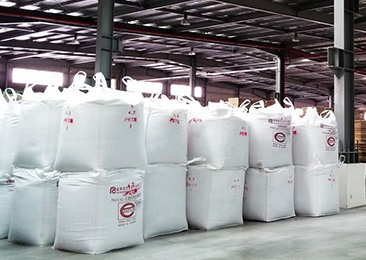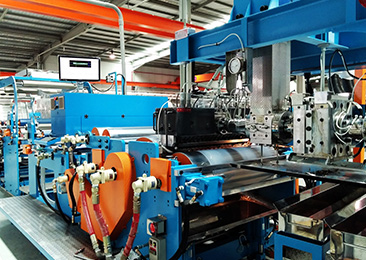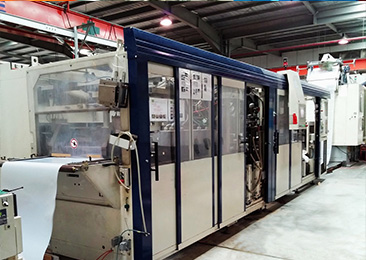 19 sets thermoforming machine with fully automated in mold cutting machines. 9 sets precision extrusion machines equipped with 2,700 tons of capacity per month with raw materials selection from PET, RPET, PLA, PP and PS.
Printing Capability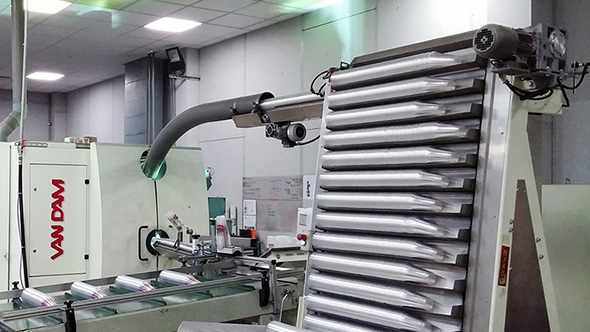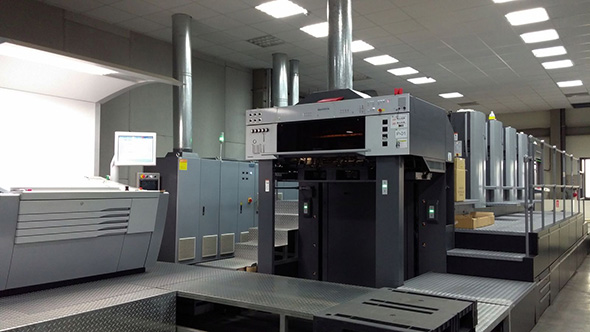 Our UV offset printing application are available with up to 5 ~ 6 colors process to meet your printing requirements.
Warehousing : Organized & Efficient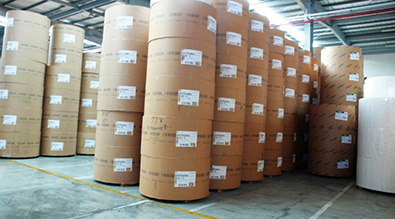 01 Raw Material Storage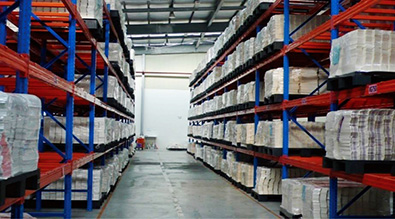 02 Semi-Products Storage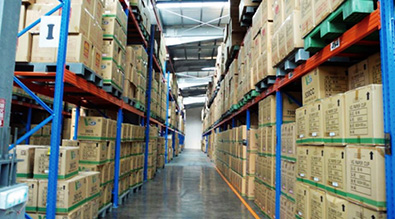 03 Finished Products Storage